Top gift ideas for employees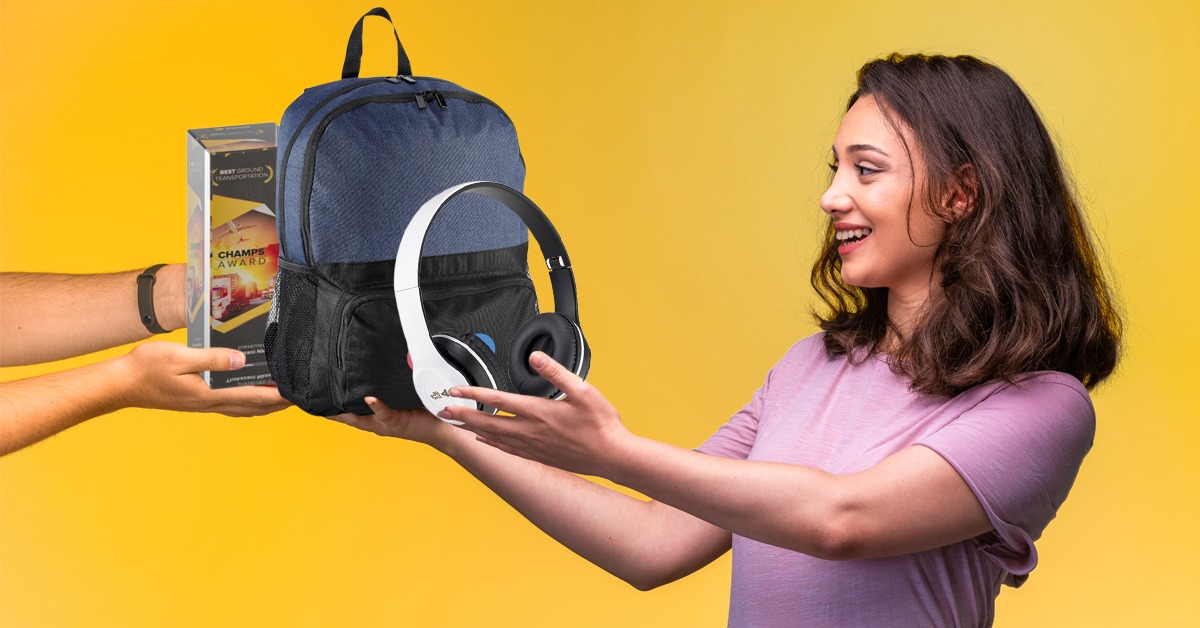 Are you placing as much importance on your current employees as you do on your customers and the bottom line? In this article we discuss some of the top gift ideas for employees and chat about the benefits of gifting your employees.
Attracting top talent should be a primary goal of any business, but more importantly, retaining this talent should be a priority. Happy employees equal happy customers, which means a more profitable business for you.
Personalised gifts for employees
can go a long way in building employee loyalty.
You see, whether it's finding a welcome hamper of goodies on their desk on on their first day; receiving a custom-branded coffee mug and plunger on their birthday; or getting an end-of-year thank you present, each member of your team deserves to feel appreciated, recognised and celebrated, and
creative employee gifts
are the perfect way to do so.
Don't just take our word for it – the research speaks for itself. A recent study by Snappy Gifts revealed "
nearly 45% of employees believe their value at a company is reflected by the gifts they receive
"; and yet more than 30% have never received a gift from their employer.
So to help you out, we've compiled a list of some of the
top gift ideas for employees
in our range. They can all be custom-branded so you'll know you're investing in a corporate gift that's unique, thoughtful and that will be sure to make each team member feel appreciated.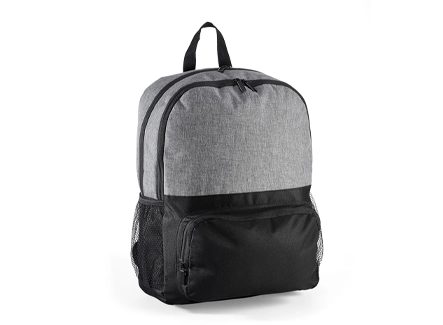 Backpacks, tote bags, briefcases – bags in general are a great employee gift because they're useful and versatile. We've got a
wide range to choose from
,
but the
Parsons Corporate Laptop Backpack
is a favourite because it's on-trend, affordable, ideal for work or travel and would look amazing stamped with your logo. Your co-workers will love you for this!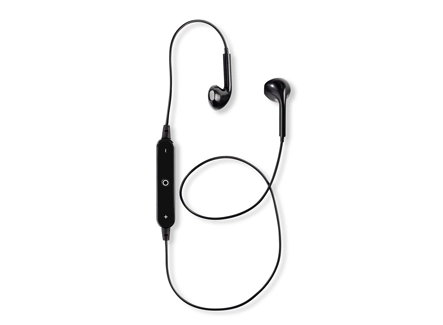 These nifty earbuds
make for the perfect item to include in a welcome/induction box, or a company event kit. They come packed in a colourful and customisable case, and will have your employees singing your praises for years to come. If your employees love tech gifts, then you should also check out the rest of our
tech gifting range.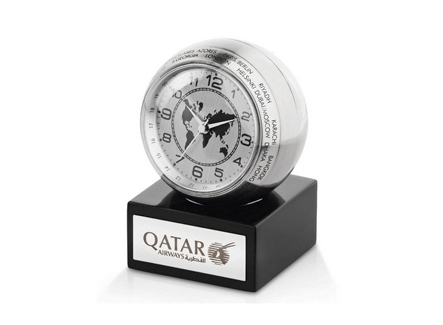 Looking for top gift ideas for employees? So often we don't celebrate success. We glance over it too quickly, forgetting in an instant all the work that got you to that milestone. Our range of
customisable awards and trophies
can help you honour a job well done. Hit a sales target? Signed a major new client? Give yourself a minute to acknowledge the blood, sweat and tears.
So now that you've got some of the
top gift ideas for employees
at your fingertips, there's no excuse for having a team who isn't feeling appreciated and valued – start browsing for the perfect corporate gift today!