Our brand new 2019 diaries and calendars are here!

It's never too early to start planning, right? And what better way to leap into the new year than with a crisp, sleek and beautiful
2019 calendar or diary
– we can almost smell those 'new book' pages! Plus, you can brand them as personalised gifts for your clients, customers or team. Let's take a look at some of our favourites.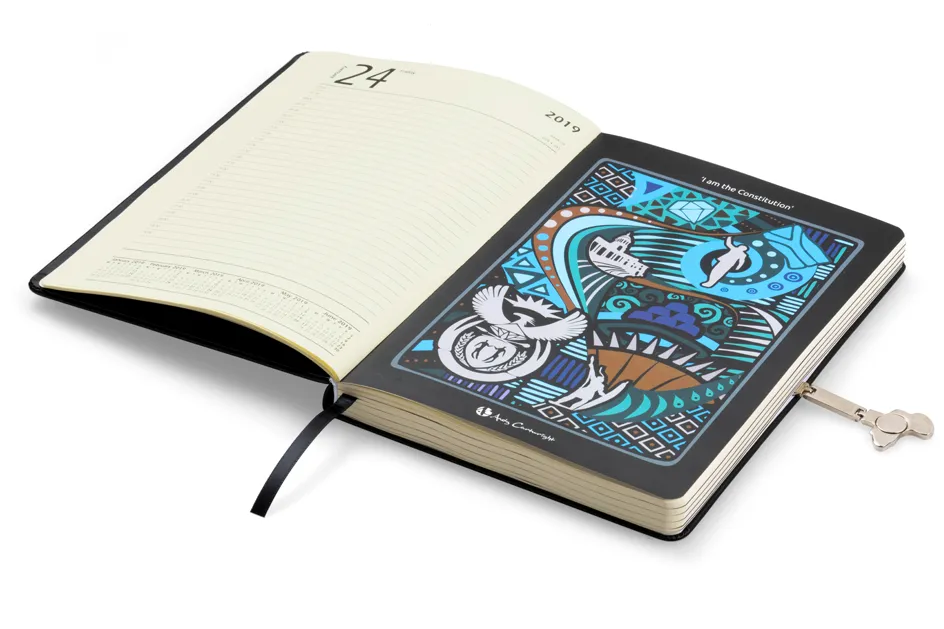 Yes, we all love our digital calendars but there's something about a paper version or wall calendar that's difficult to beat. Whether it's to coordinate meetings, manage your kids activities or just to have an overview of the month ahead, we've got
every format of diary and calendar for you to choose from
.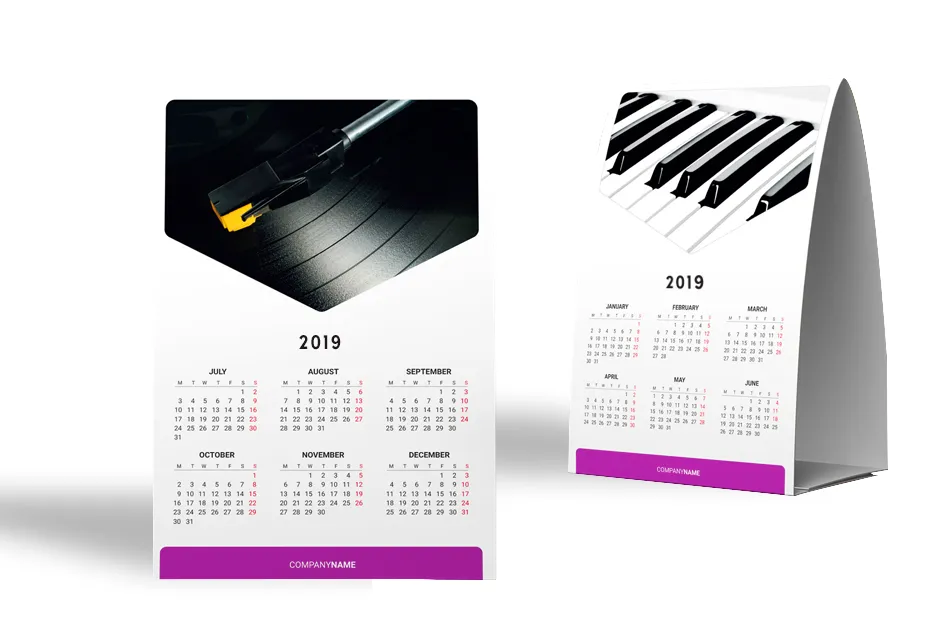 Custom-printed with your logo, design and beautiful imagery,
tent calendars
can pop up easily on any desk or shelf for a quick overview of days and dates. A great option for end-of-year gifting.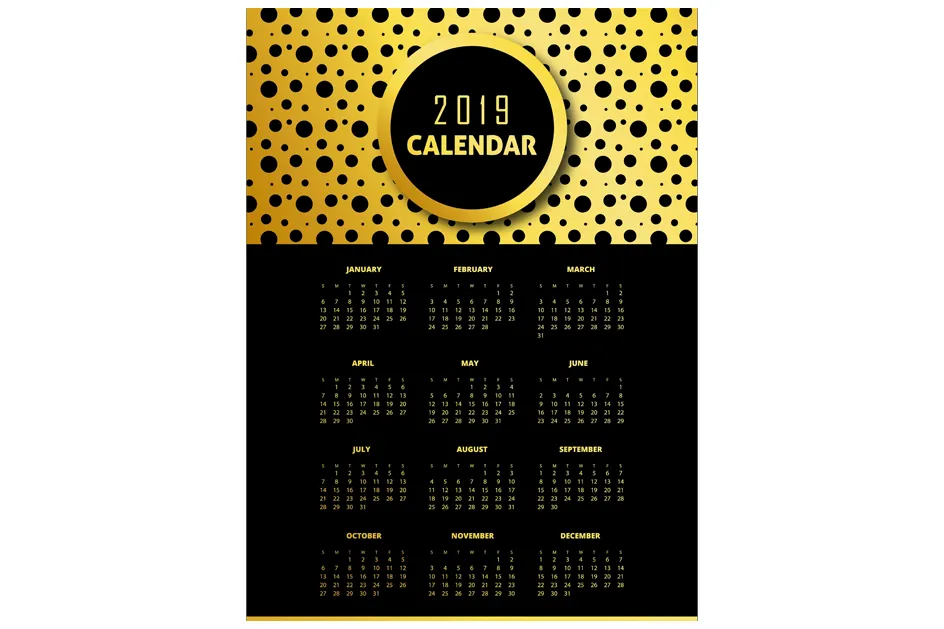 Potentially the most useful of them all,
the fridge calendar
! Who doesn't need one of these to keep all plans on track? After all, eating and planning are two of our favourite things.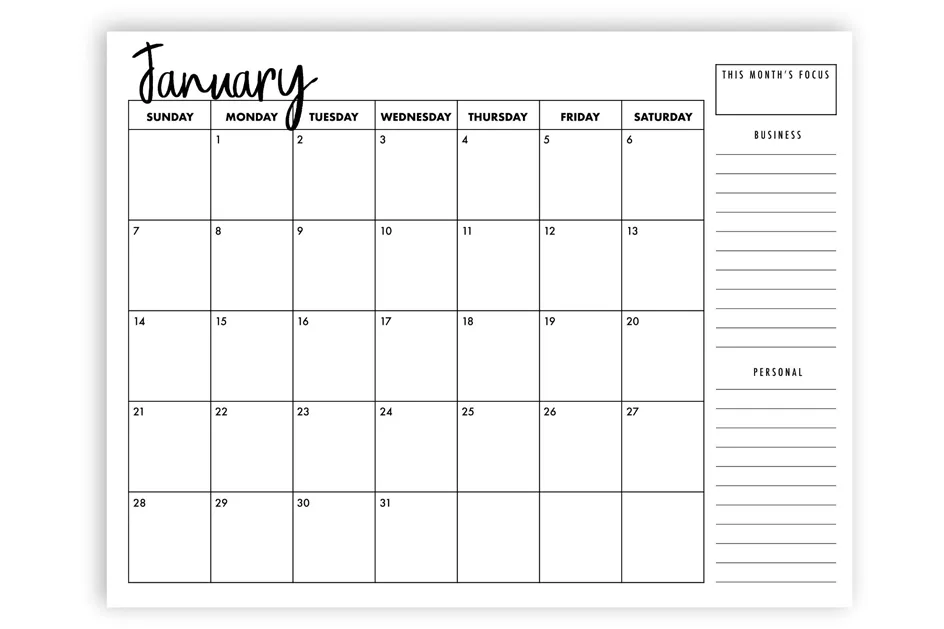 Need to make a quick note or reminder whilst you're on a call?
A desk calendar
sits perfectly under your laptop or keyboard. Why not order a batch to be custom-designed for your team?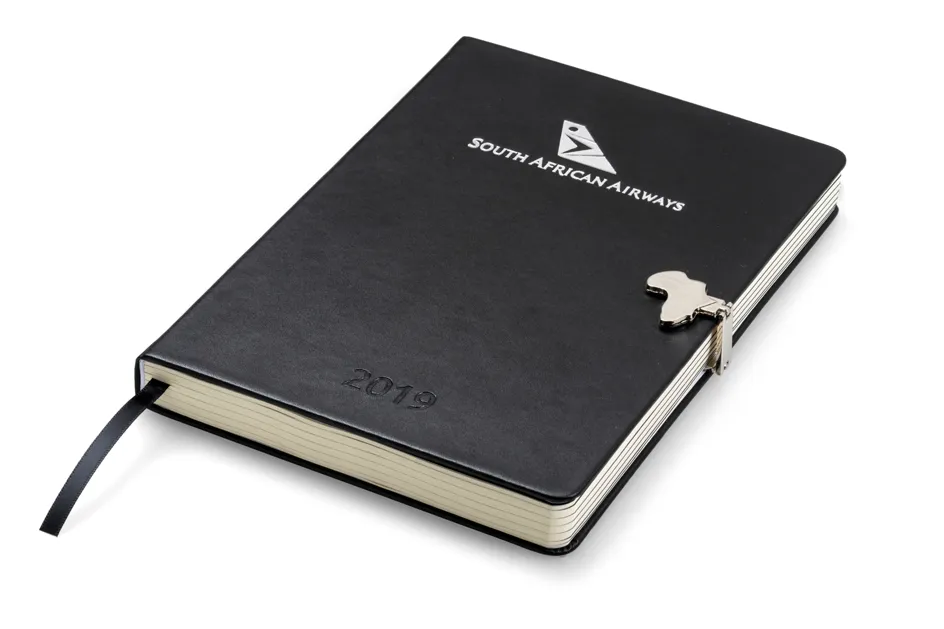 Can any digital device truly beat the convenience and executive chic look of a leatherbound diary? From A5 planners to A4 compartmental organisers, we have some exceptional diaries available, each of which can be branded. One of our favourites is the
A4 Stitched Design Corporate Diary
– it's always a popular gift for clients and staff. Alternatively, the
Tribute Corporate A5 Diary
is a simple day-to-day hardcover and it will fit perfectly into your work backpack or laptop bag.