BUSINESS CARD PRINTING
It's OUR business, to make YOUR business, look THE business.
Business cards are like handshakes – they say a lot when you first meet someone.
Choosing the right weight, shape, colour and texture is important;
not to mention the lasting impression that good business card design can leave.
DESIGN YOUR OWN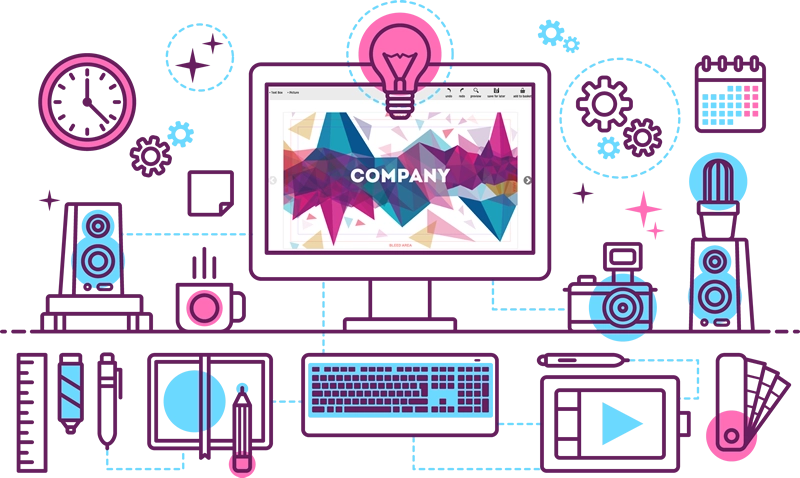 We have a range of amazing business card templates to chose from as well as on-site designers if you want to Design Your Own.

Upload your own artwork or a logo to an existing template. Oh, and did we mention we do everything on site?
ONLINE DESIGN TOOL FEATURES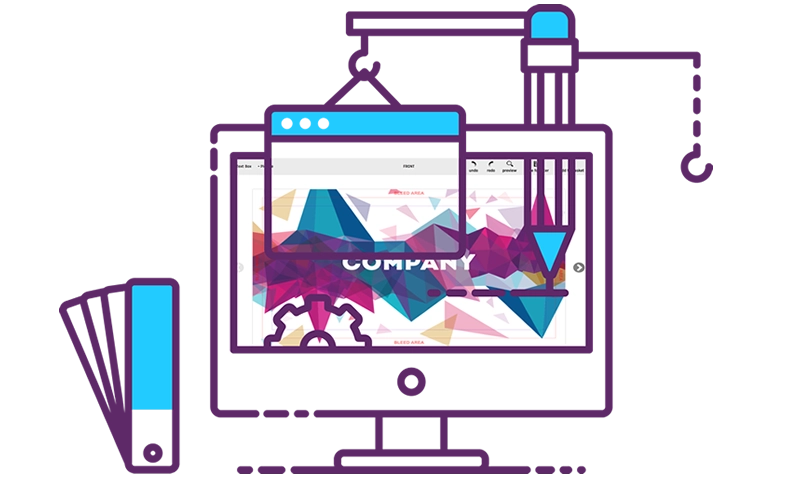 Easy 1-2-3 online order processing
Get a PDF Proof of your business cards
Import up to 50 000 profiles for corporations
Save your business card designs and re-order later
GIVE IT A TRY! DESIGN NOW!
BUSINESS CARD PRINTING HAS NEVER BEEN EASIER OR FASTER!
Fast delivery to your door in Cape Town, Johannesburg and throughout South Africa.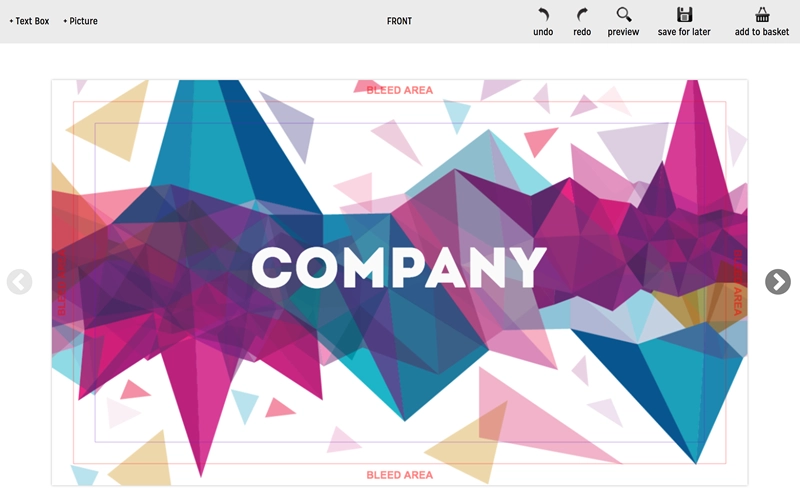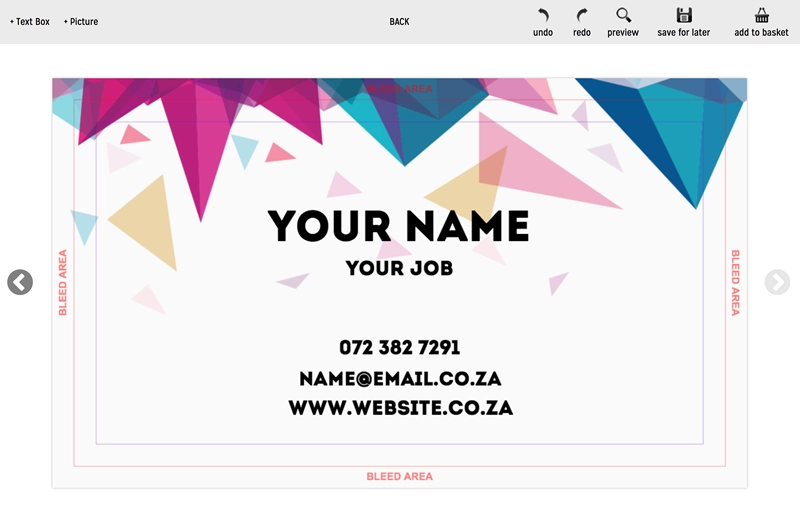 READY TO GET CREATIVE? CLICK ON ONE OF OUR BUSINESS CARD TEMPLATES BELOW