Custom-branded drinkware: here are your options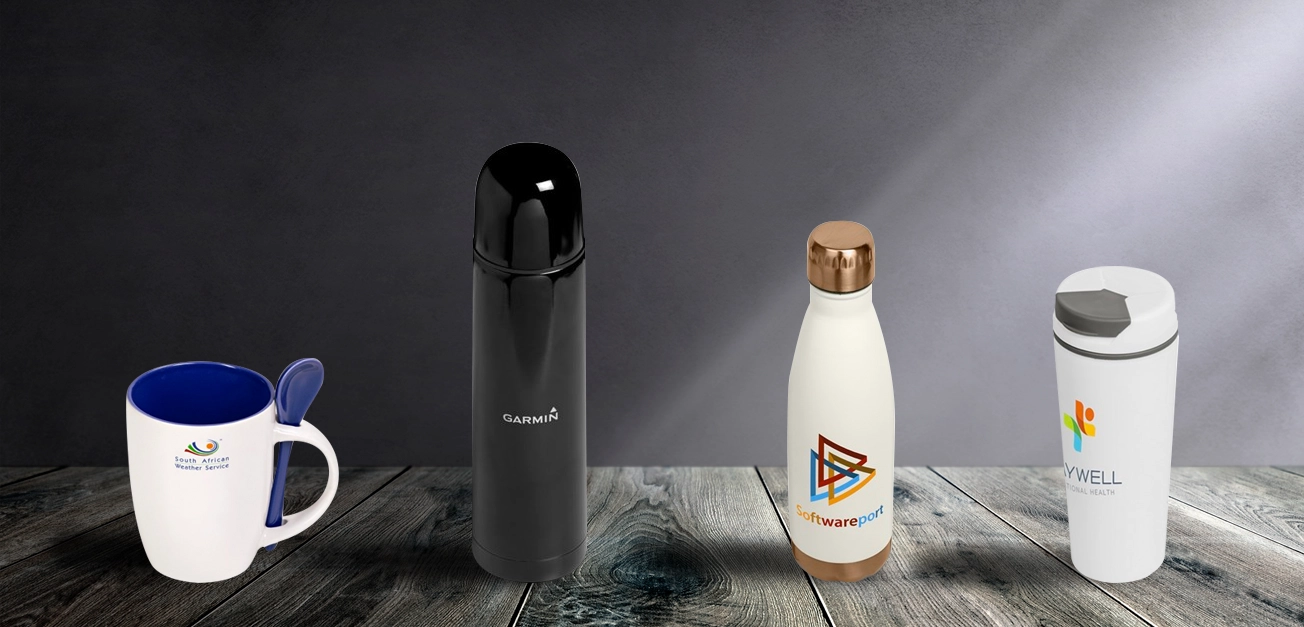 Here at Creative Brands, we're all about drinking....coffee! But that doesn't mean our range is limited to mugs and flasks. If your clients or team appreciate tea, coffee, or a good glass of red as much as we do, then we've got the perfect
range of drinkware
for you to custom-brand with your logo for a corporate gift that will be used and appreciated! And, in case you didn't notice, you're only on-trend these days if you have a reusable coffee cup or water bottle in hand – quite literally... at all times.
Curves 750 ml Water Corporate Bottle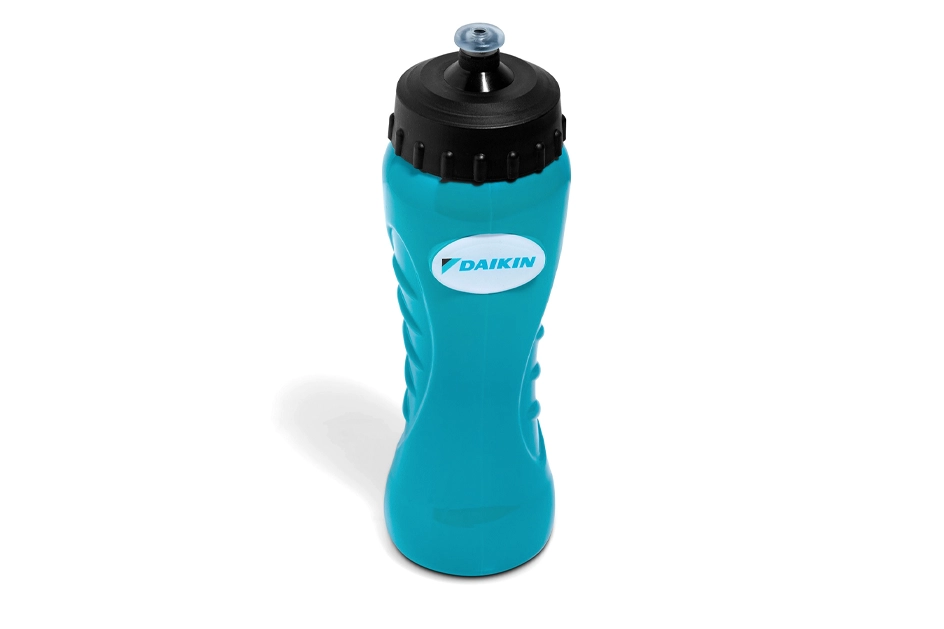 'Aalll of me loves aalll of you…' This
water bottle
has got curves in all the right places and it's our pick of the month for its unique shape and groovy design. Available in a range of bright colours, it will showcase your brand boldly and it's the perfect promotional giveaway item for golf-days or talent induction kits. Head this way to see more
promotional water bottle
options.
No matter who you are and where you sit on that great big corporate ladder, everyone loves a personalised mug. This
Corporate Chameleon Mug
changes colour so it looks black when cold and turns white as you pour in your hot beverage, revealing your logo. A great value corporate gift with a little quirk factor. There are plenty more mugs ready to be custom-branded so
take a look at the full range here
.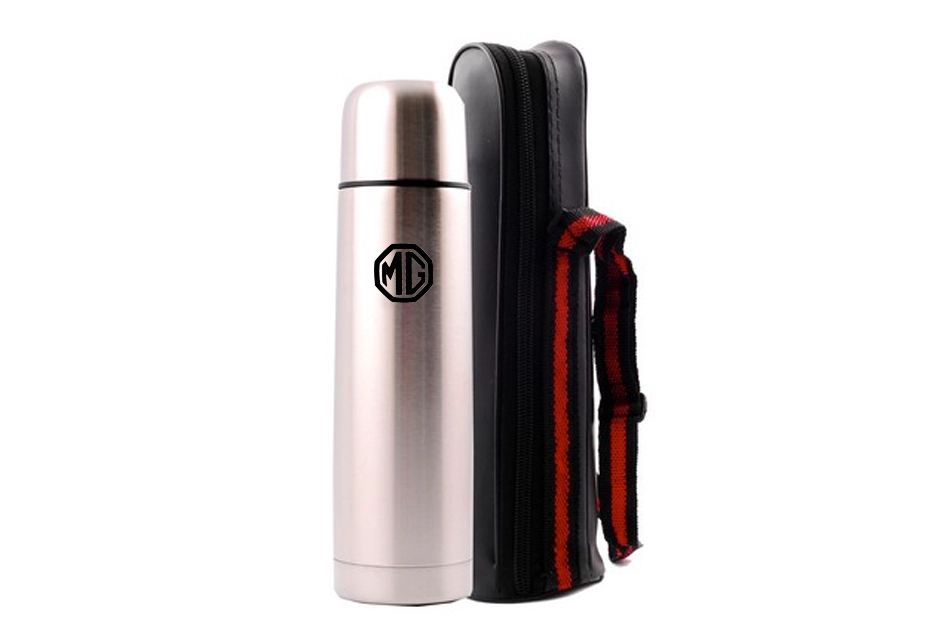 Sometimes classic and simple is best – and often lighter on the wallet too! This
thermal flask
is a great employee or client giveaway gift with a surface that works beautifully for both engraving and print so you have all of the branding possibilities at your fingertips. It makes the ideal stylish and sleek drinking buddy (for coffee and tea, of course) and will also pack comfortably into a picnic basket or hiking backpack for a weekend of adventures.
See all corporate flasks this way
.
Mojo Ceramic Corporate Tumbler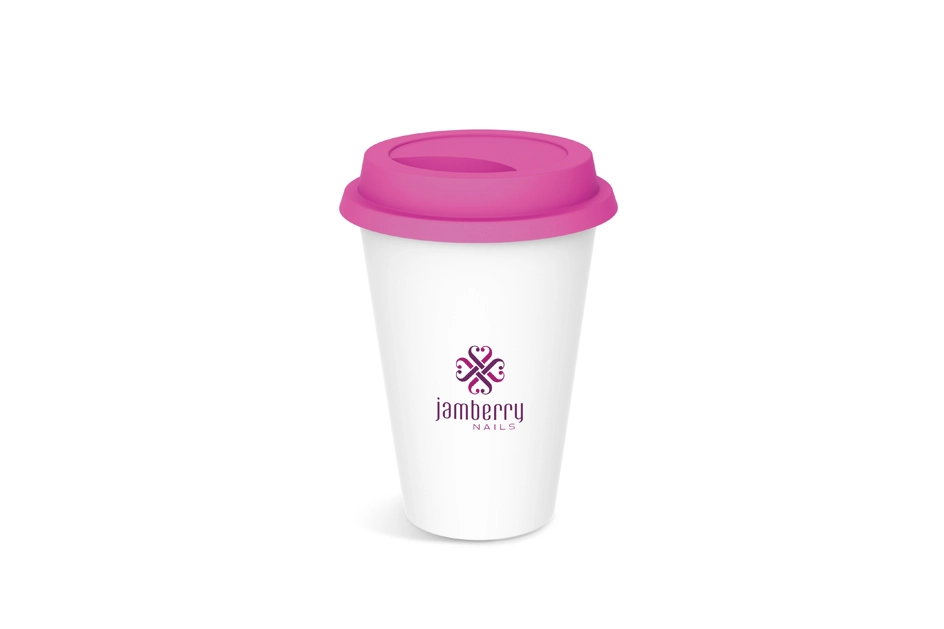 Reusable coffee cups have been the big hitters of 2018 and 2019. It just doesn't feel right drinking out of a single-use cup anymore. We love this
Mojo Ceramic Corporate Tumbler
– it's double-walled and available in loads of colours, plus it looks superb when branded.
So there you have it, drinkware for every type of drink. Whether you want to gift your team or your clients, we've got something in our range that they'll love!