Eco conscious corporate gifting
Want your brand to make an impact? Custom brand our range of sustainable and eco friendly gifts to leave a lasting impression on your brand identity and not our environment. Our catalogue of innovative, eco-friendly products is crafted with the highest-quality sustainable, reusable and recyclable materials. Add your company logo to any of these fantastic eco items and make a statement that you care about our environment.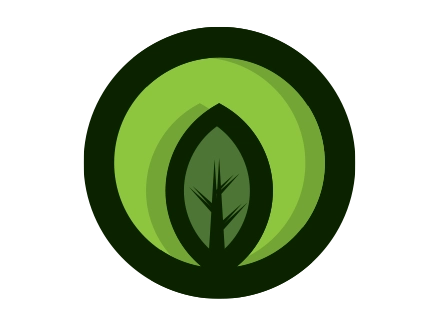 Let's tread more lightly on the planet
Consider giving a corporate gift that is sustainable and environmentally friendly.
ENQUIRE NOW
-->