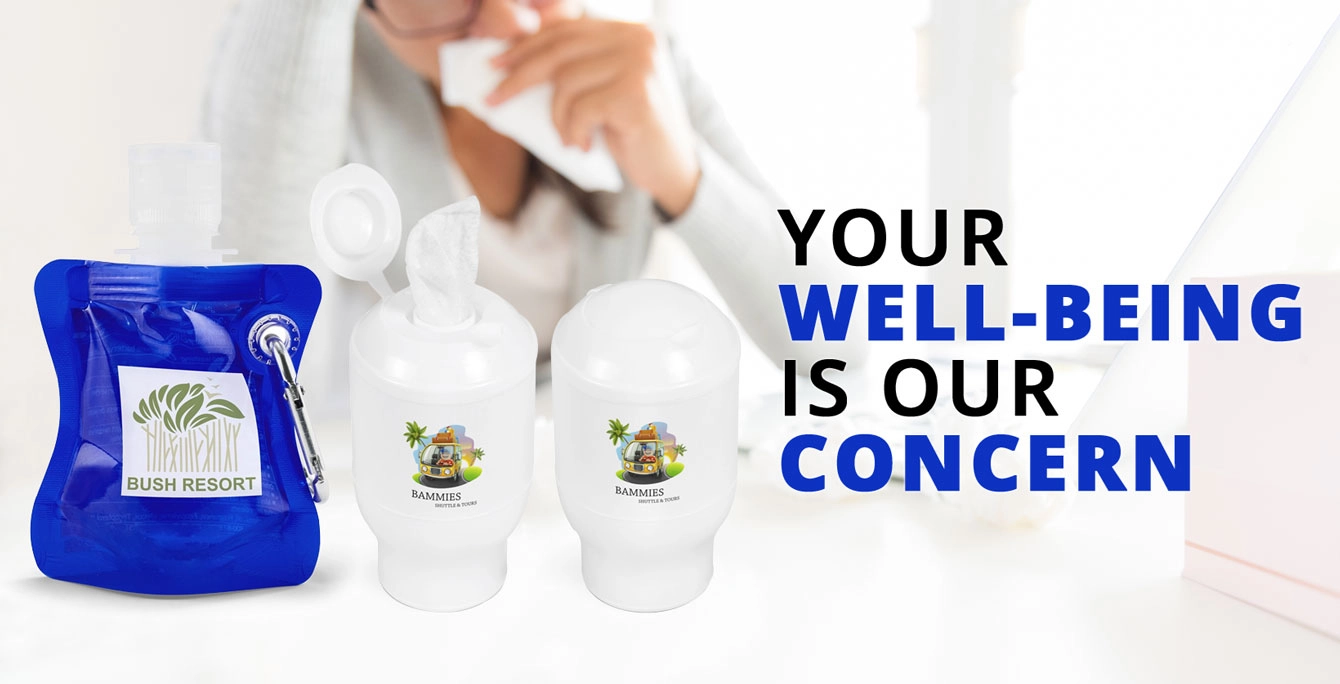 Enhance Workplace Health
Give your workplace health and safety a boost by optimising your Novel Coronavirus (2019-nCoV) prevention workplace strategy.
Getting back to basic hygiene prevention practices is imperative to the fight against the Novel Coronavirus (2019-nCoV). Building on these basic prevention practices, by boosting them with additional good habits, could make the difference you need to keep healthy and safe in your workplace.
Hand Santizer
Alcohol-based hand sanitizers are an effective way to combat the spread and infection of the Novel Coronavirus (COVID-19). Consistent hand sanitizing is made possible by having multiple bottles and sprays of hand sanitizer strategically placed around an office for easy access. This is especially important in communal areas. Travel size containers ensure that individually you are never without protection wherever you need to be.
Wet Wipes
The versatility of wet wipes makes them an essential everyday item. As anti-bacterial wet wipes contain alcohol, which can kill the coronavirus, they serve a dual-purpose of sanitizing while cleaning. Anti-bacterial wet wipes are able to be used on your hands and face, as well as on surfaces and everyday items like keys.
Browse The Full Range >
Air Humidifiers
Air humidifiers can assist with the relief of Novel Coronavirus (COVID-19) symptoms, such as sore throats and coughs. They can also contribute to better ensuring that your nasal and air passages don't dry out. This has been shown to boost our bodies natural defence system against external pathogens.
Reusable Face Shields & Buffs
Adding a barrier between you and possible pathogens is one of the basic steps towards remaining safer from infections, like the coronavirus (COVID-19). Selecting Personal Protection Equipment (PPE) options which are environmentally friendlier, are key to sustaining healthy practices in the longer run. Multi-packs of reusable triple-layer face masks ensure that you can rotate masks while you sanitize them. Individual face shields are able to be regularly sanitized and continuously used throughout the same day.
Browse The Face Mask Range >
Browse The Face Shield Range >
Browse The Face Buff Range >
Tips for Enhancing Health in the Workplace
The most effective way to prevent coronavirus infection is social isolation and social distancing. However, the reality is that for many working at home is not an option and being at their workplace allows others to be able to work from home. So, as you keep washing and sanitizing your hands regularly, refraining from touching your face and remembering to sneeze or cough into your elbow; here are 4 additional workplace tips towards better ensuring your health and safety while at work: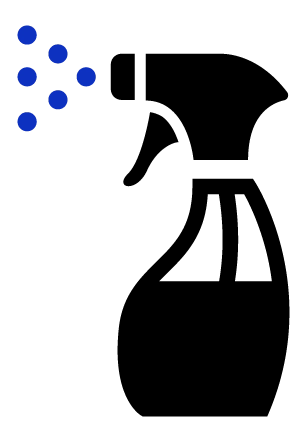 Tip 1: Sanitize and Clean
Make your workspace your safe zone – sanitize and clean it often. Where possible avoid sharing phones, office equipment and stationery. If you have to share something, then sanitize it each and every time before you use it.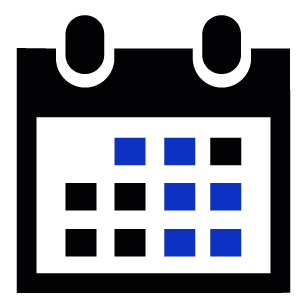 Tip 2: Create a Roster
Create a daily roster which staggers tea and lunch breaks out amongst those based in the office. This will help to maximise the amount of space between those congregating in communal areas such as kitchens, canteens and lounges.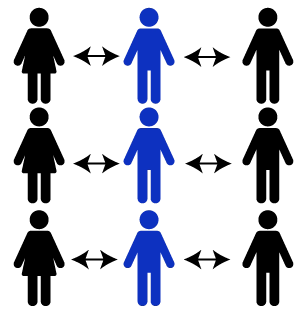 Tip 3: Keep your distance
It's now more polite to raise your voice a little and speak to someone from 6 feet (1.8m) away than to get up close and talk. If you need to have a more private conversation, then phone them.
Tip 4: Videoconferencing
Use videoconferencing for meetings. If that isn't possible then hold meetings in open, well-ventilated spaces, keeping a minimum of 6 feet (1.8m) between participants. Limit meeting lengths by having standing, no seating, meetings.