Feel Good Friday!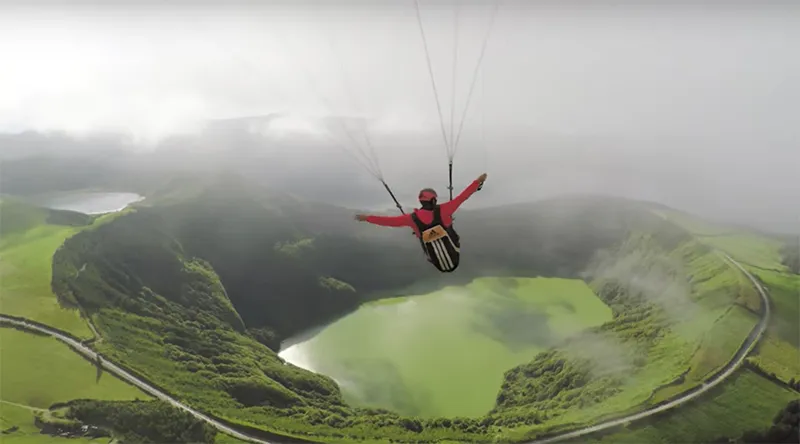 How's this for a custom branded item? Join pilot Jean-Baptiste Chandelier and his Adidas paraglide as he flies (literally) over and through some of the most beautiful locations in the world. Can you spot a famous South African city?
Take a break from the office
Isn't it time to chill? Watch the full video. Happy weekend!