The crowd favourite: our wine and bar corporate gifting list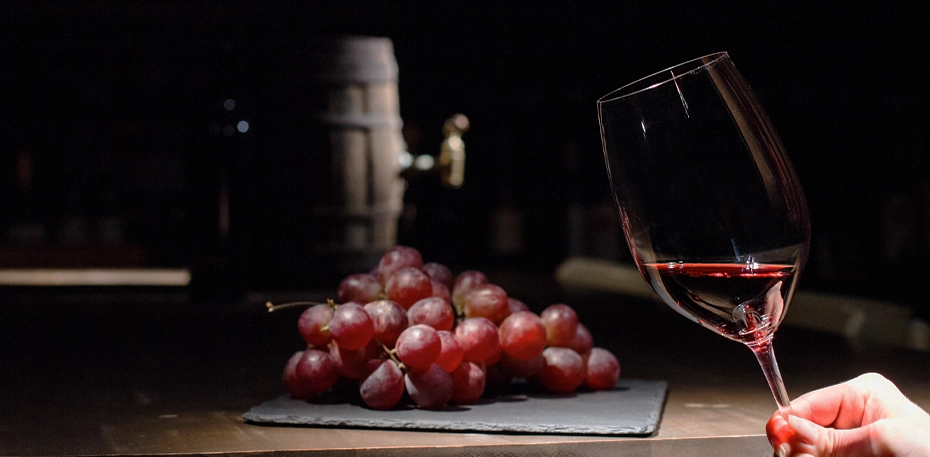 It's wine-o'clock, and you know what that means! Time to drink in all the amazing corporate gifting options we have available in our
wine and bar category
here at Creative Brands (all ready and waiting to be custom-branded specifically for you).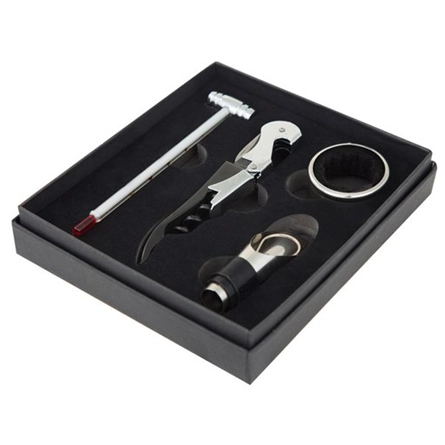 A practical yet elegant bar set, perfect for your client's home or office bar. The set includes a thermometer, waiter's friend (the easiest way to open a bottle), drip collar and wine pourer – basically everything you need for after-work drinks, aside from the actual bottle(s) of wine of course!
You can't spell winter without w-i-n-e, which makes this the perfect season to gift your clients with something from
our wine and bar category
– but don't forget to personalise your chosen corporate gift with your brand name or logo so your client knows who to thank when it's time to sit back and relax.