POST CARD PRINTING
Cape Town may be one of the most beautiful places in South Africa, even the world, but there are only so many postcards of Table Mountain you can send to friends and relatives abroad.

Why not create your own custom postcards?

We offer personalised postcard printing or else you can choose from a vast selection of postcard templates and just add artwork to them. We can also do photo postcard printing when you want to share a special memory with someone overseas.

You name the occasion, our on-site factory can make Christmas postcards, wedding postcards or even business postcards when you want to touch base with clients. Custom postcard printing has never been easier. Send us your artwork and grab the stamps, it's time to make the postman smile.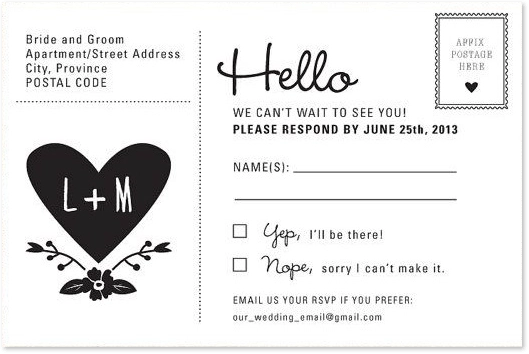 Post-Card Examples