STREETWIRES

Proudly South African Wire and Bead Craft – All Custom-Made and Designed!
We are incredibly proud to welcome Streetwires as one of our suppliers. Streetwires is a community empowerment initiative, consisting of over 30 full-time artists skilled in wire and bead craft. It's based in the Mother City and the talented team create some of the most exquisite, bespoke wire gifts you can imagine.

If you're looking for a corporate gift that is truly South African, look no further.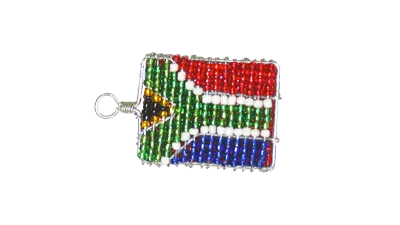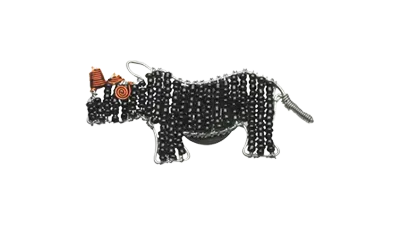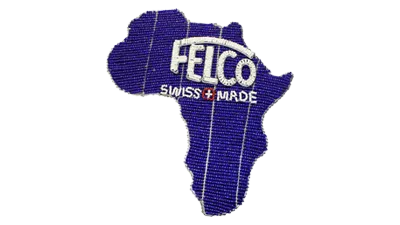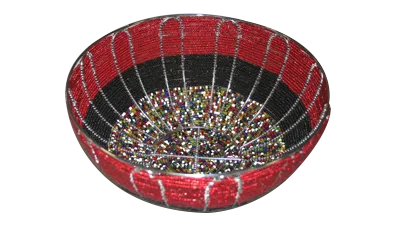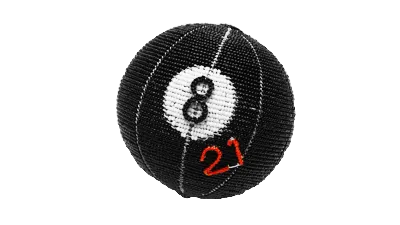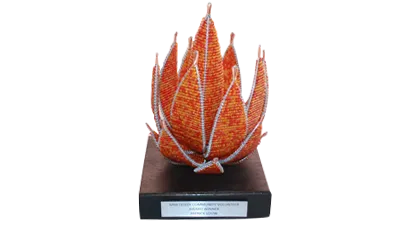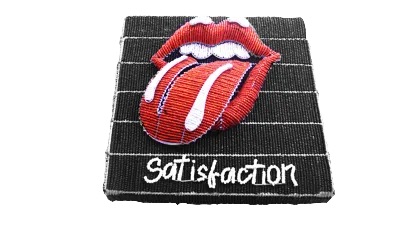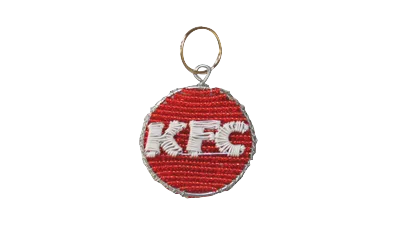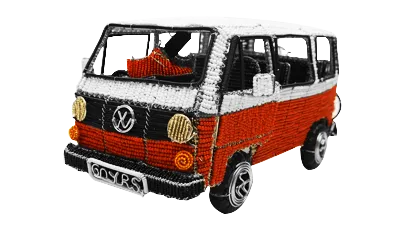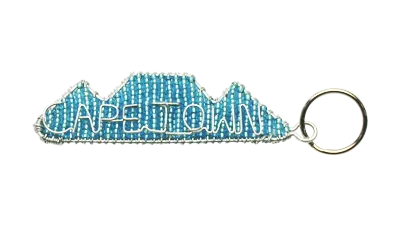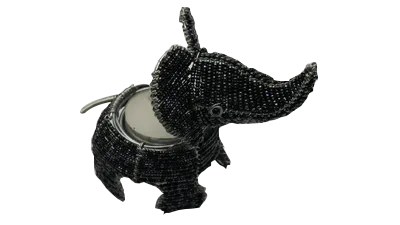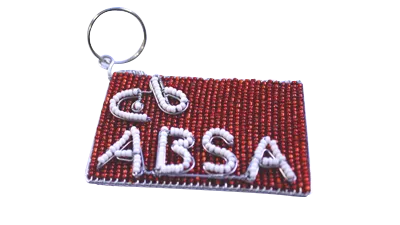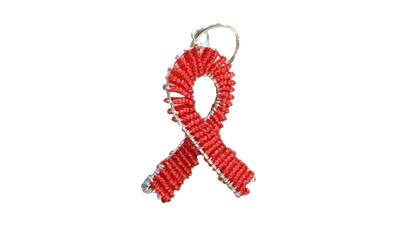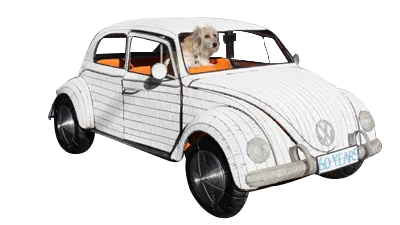 Order something totally unique
Whether you're after personalised Christmas gifts, branded wire and bead works of art for an event, or a large custom piece for your office… any Streetwires product is totally unique. Indeed every single item is bespoke, just let us know what you are after and together with the Streetwires team, we'll make it happen.
Support this uplifting initiative
Investing in corporate gifts or promo products that stand from the crowd has got to be one of your priorities. Investing in a brand that is built to uplift a community. Win. Win.
Get in touch now
Handcrafted, customised wire and bead art

Locally-made, internationally-renowned

Bespoke, one-of-a-kind designs

A community empowerment initiative