6 thoughtful employee gifts that'll make you Boss of the Year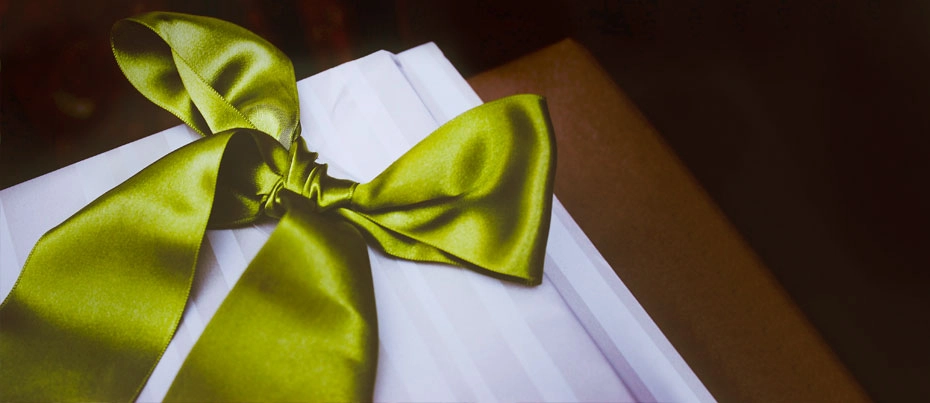 The most important resource in any company is the human element: your employees.
When last did you go out of your way to make them feel recognised and appreciated? It's easy to give verbal praise and feedback, but every now and again go the extra mile. Invest in thoughtful corporate gifts for your employees that show how much you value their daily effort and contribution to the business.
Here are six of our favourite
employee gifts from our range
that we think will guarantee a "Best Boss" mug landing on your desk at some point: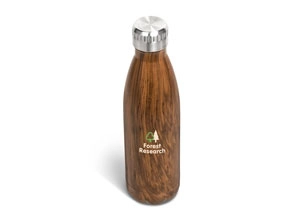 Everyone needs to stay hydrated and now, thanks to you, they can do it in style.
Whatever last-minute corporate gift you need, we ensure the process isn't what slows you down by giving you an instant online quote. Before you know it, you'll have your unique branded corporate gift waiting on your doorstep, and no one will ever know you almost forgot.