Promotional gifts: three rules that will ensure your branded gifts make an impact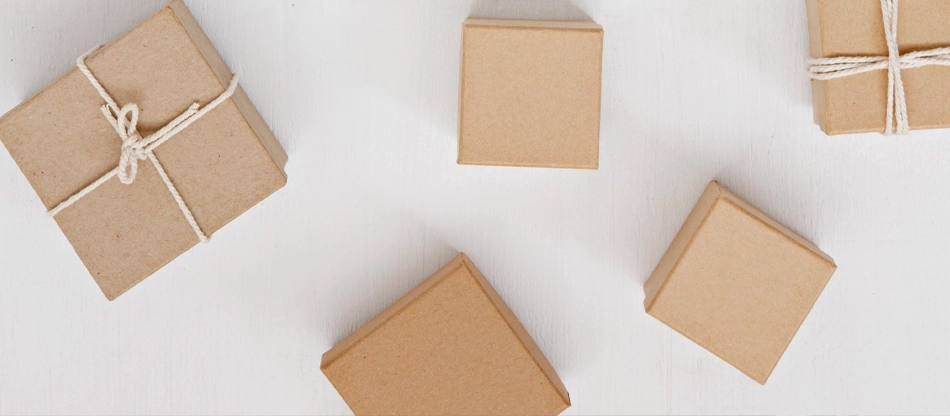 Promotional gifting is a great way to increase customer loyalty, support your marketing campaigns and increase ROI, but when you're ordering a new batch of merch, how often do you think about the fact that your corporate gift is a tangible representation of your brand? Here are three rules of branding that we believe takes promo gifting from good to great.
1. Think of your promo gifts as an integral part of your brand
Every single item that you brand, whether it be
tech gifts
for your most esteemed clients or
notepads
for your next conference, is a representation of your brand. In fact, these items are not just 'giveaways', they are valuable and tangible aspects of your brand. When you think about any branded merchandise as a key part of your brand identity, you'll think slightly differently about the items you choose and how the branding is executed.
2. Make sure you truly understand the person you are gifting
The goal is always to give something that is valued and loved by the lucky person who receives it. This doesn't mean it needs to be expensive but you need to know what might just tick the right boxes. It needs to be personal. Do they love the outdoors? Do they travel often? What would make them smile? We have such a vast range, we can pretty much guarantee we've got the perfect gift and we can also help you find it.
3. Keep it simple. Keep it consistent.
Like any great creative project, sometimes the more you complicate it, the less impactful it is. Keep it simple. If you have a strong logo, stick with it and question whether you need to complicate the design with a mission statement or personal message. Stick with your company colours and keep all gifting consistent with your key brand messages and values.
Corporate gifting
is one of the most powerful marketing strategies out there, and when done well, it'll serve you in more ways than you can imagine. After all, everyone likes to feel appreciated.