The ultimate guide to designing a brochure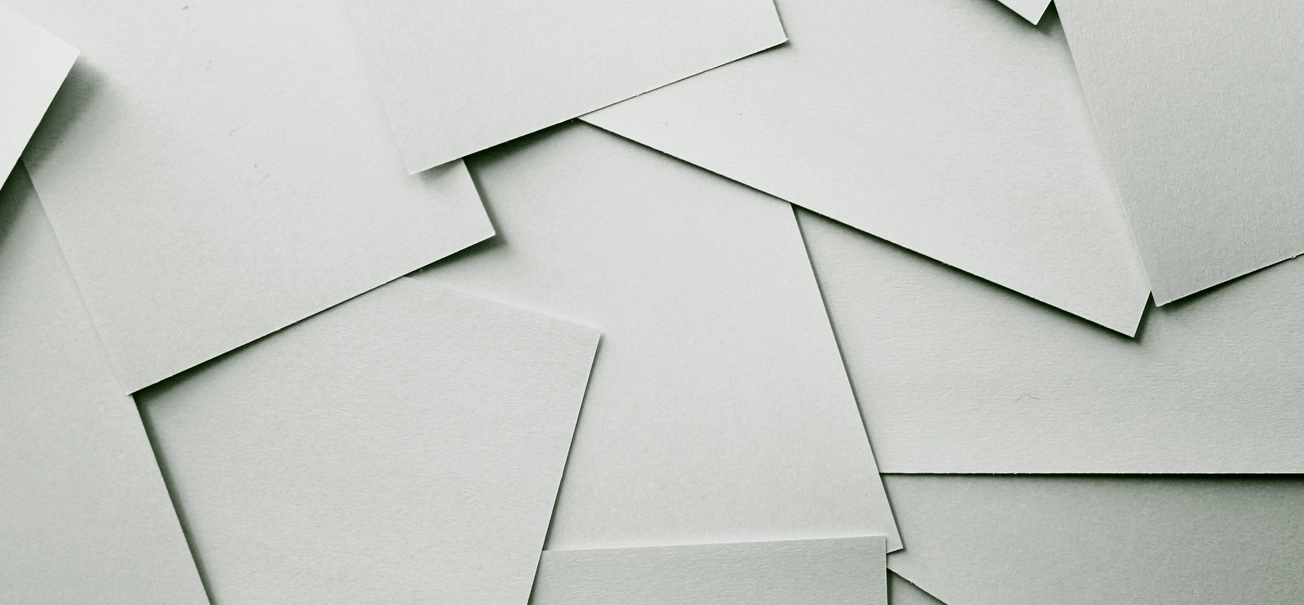 You've got to work hard to make sure that any brochures you design and print achieve their goal. When done right, brochures are powerful tools to getting your brand, business and message out there. So what's the secret to great brochure design?
Here is a comprehensive article explaining the ins and outs
.
From the professionals
In this article
, design-obsessed writer Deanna deBara from
99designs.com
breaks down all the aspects of superb brochure design. From the pre-planning to developing your brand's message and personality as well as printing, it's worth taking a few minutes to read through all of the info before you embark on the brochure design process.
Need any help with your brochure design and printing?
At Creative Brands, we certainly know a thing or two about print and, particularly, brochures. Take a look here at
our full brochure offering
and let us help you design and print exactly what you need.