Whether you're looking for promotional gifts for clients or a way to unify your staff with similar outfits, we've got a solution for you. Branded merchandise is one way to keep your brand top of mind and show appreciation to your team. We have products and gift ideas that will match your winter giving needs. So, let your employees and customers warm up to your brand with cosy, customised corporate apparel and gifts.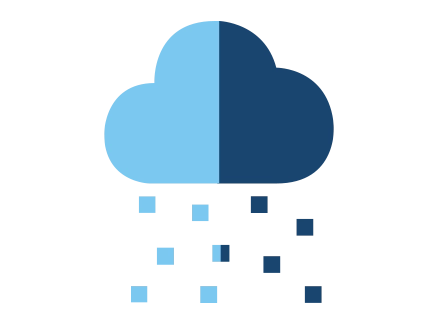 MAKE YOUR BRAND A HOT COMMODITY
Give people the warm fuzzies that will withstand any kind of South African cold weather with the perfect branded corporate gift. We have a wide range of cosy winter clothing, winter tech gear for indoor entertainment or office work, and load-shedding essentials for you to stamp with your brand.
ENQUIRE NOW
Be prepared for winter and promote your business with your logo while keeping the recipient warm at the same time.
Add the perfect touch to any workwear to cater to the diverse requirements that come with travelling for work or working in an office.
Connect with your clients and audience with some new and innovative technological gifts and products that they can use for work every day.
An industry staple you can find anywhere - thank your clients and teammates by gifting them drinkware customised to compliment them and their awesomeness.