11 TOP HOMEWARE GIFTS
We're here to help you shake-up your corporate homeware gifting strategy and make it super easy for you to find something that your loyal clients, customers or team will love. Plus, we don't want you to give anything that doesn't feel 100% unique or thoughtful. That's why we're on hand to brand every item in our range to the highest of specs. Got any branding-specific questions or would you like any more info about our range? Please get in touch.
Swiss Cougar London Bluetooth Speaker And Fm Radio
Turn up the volume on your corporate gifting strategy with a branded tech gift, like this top quality Swiss Cougar Bluetooth Speaker. Branded with your logo, you'll know that you're giving something totally unique.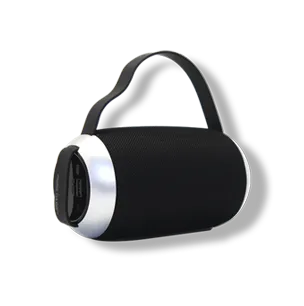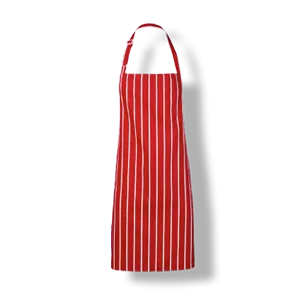 Bolger Butchers Apron
The key to effective corporate gifting? Make sure you're giving something that oozes quality and that will be used often. This is a classic striped apron, made from 100% cotton. We can screen print or embroider your logo, a name or unique design.
Andy Cartwright Topsy Turvy Snack Bowl
A beautiful and yet budget-friendly gift, this porcelain bowl is the perfect size for snacks and comes with a colourful stand that doubles as a dip bowl. Choose from five bright and bold colours.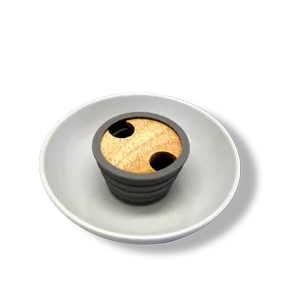 Poykie Ceramic Pot With Silicone Cover
Inspired by the iconic cast iron pots, these ceramic bowls are made for serving anything from soups to desserts, chips to dips. What do our customers say about them? 'Great product and a super gift' and 'these are epic'.
Andy Cartwright The Chopping Block Biltong Slicer
How impressive will your logo look when laser engraved onto this Andy Cartwright Biltong Slicer? With a stainless steel knife and wooden chopping block, it allows you to cut effortlessly. This is one thoughtful client gift that will last for years.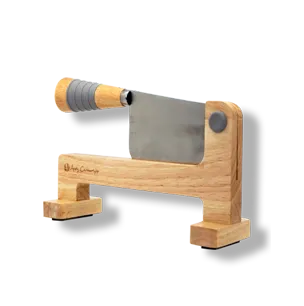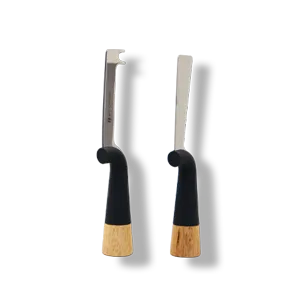 Andy Cartwright Double Spread Cheese And Pate Set
Don't underestimate the power of branding, especially when your brand will be seen day in and day out in someone's home. This elegant set features a cheese and pâté knife that can be laser engraved, and it comes in a smart gift box.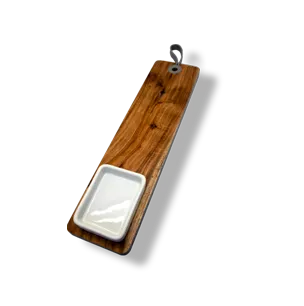 Andy Cartwright At Your Service Dish And Platter
Know someone who loves entertaining? Then this could be the gift you are searching for. A branded platter, with a porcelain dip bowl – perfect for serving sushi or crudités and dips. Want to find out more about branding options? Chat to us.
Andy Cartwright Smartly Dressing And Vinegar Set
When surprising a loyal client with a gift, you don't want it to be something they could find in a mall or online. And the best way to avoid this? Find a gift they will love, like this porcelain oil and vinegar set, and let us brand it for you.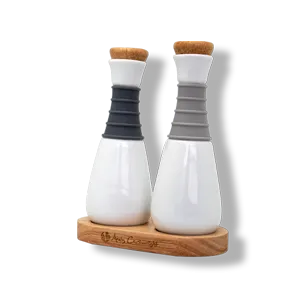 Did You Miss Our 15 Must-Haves For Working From Home
Our range of top quality office essentials includes everything from the latest tech and workwear right through to hand sanitiser and stationery. All that's missing? Your branding.
START BROWSING
Never wait for a quote with our Instant Quote™
There is nothing more frustrating than shopping for branded corporate gifts, finding something you want to buy,
and then waiting hours, days or even weeks, for a quote that includes branding options and set-up costs.
ENQUIRE NOW