WORLD CLASS PRINTING AND PROMOTIONAL BRANDING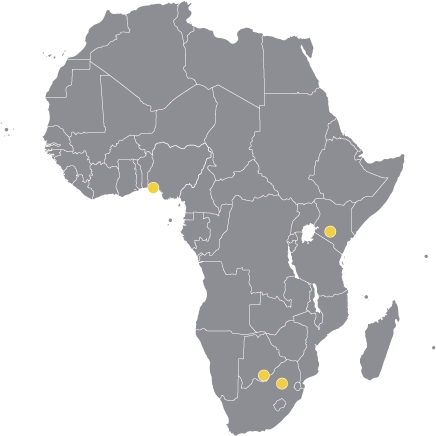 From humble beginnings as a small business started in a cottage in Cape Town, South Africa, Creative Brands has grown into a globally-recognised market-leader in merchandise, custom-branding and print, with offices spread across Africa – from Johannesburg to Nairobi, Gaborone to Lagos.
OUR BUSINESS IS ABOUT MAKING YOUR BUSINESS LOOK GOOD
We partner with incredible brands to ensure the wide range of products we offer – from corporate gifts to clothing, event merchandise, conference kit and more – are of the highest quality, ready to be custom-branded with your logo and design.

DIGITAL CATALOGUES
"A personalised gift (with company branding, bespoke design, logo or slogan)
will encourage 71% of customers to be brand loyal and to continue doing business with that company. "
---
CLIENTS WE ARE HONOURED TO WORK WITH
We're known all over the world by the most esteemed clients, including the likes of Adidas, Google and Facebook, for our innovative printing and branding techniques. There is no job too big or too small – whatever it is you need help with, we count ourselves lucky to be an extension of your in-house marketing and branding team.



"Our vision is to be the most sophisticated promotional and print business solutions provider by harnessing cutting-edge technology and, through our people and partnerships, providing our customers with seamless solutions that build their brands and businesses. "
– Nicholas Markovitz and Richard Jermyn, Founders of Creative Brands
---
WE'RE PROUD TO DO THINGS A LITTLE DIFFERENTLY HERE AT CREATIVE BRANDS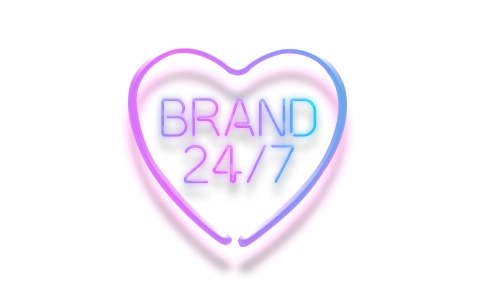 Our service is efficient, world-class, and keeps our customers top-priority.
We have over 18,000 SKUs on offer (check out our full range).

You can brand your chosen product and checkout immediately.

Never wait for a quote again – use our Instant Quote feature.
"Most people keep promotional products for an average of 8 months and will eventually
pass them on to others. They are key to brand awareness."
We have a high-energy and creative team, always ready to make extraordinary things happen.