Last-minute corporate giveaway items
We've all been there: a colleague's birthday you forgot about; a 'workaversary' you had wanted to celebrate or team building session that's crept up on you.
But don't let your busy life or penchant for procrastination get the better of you when it comes to choosing
corporate giveaway items
for the next big company event, conference or golf day. And, if you are having one of those last-minute "What do I get them?" panic attacks, here are five go-to unique corporate gift ideas that will appeal to anyone: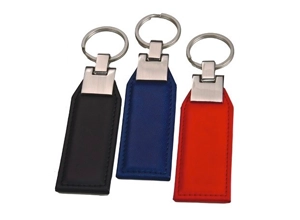 We all feel a little uneasy when our devices run out of battery. Luckily, more products are coming out to help curve the flat-batt dread like this awesome wireless charger. Use it in your car, at your desk or while you're out and about - it's a pretty impressive piece of tech. How about branding it with your company name?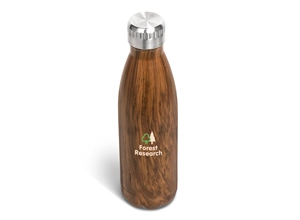 Everyone needs to stay hydrated and now, thanks to you, they can do it in style.
Whatever last-minute corporate gift you need, we ensure the process isn't what slows you down by giving you an instant online quote. Before you know it, you'll have your unique branded corporate gift waiting on your doorstep, and no one will ever know you almost forgot.