5 unique corporate gifts for those with a coffee addiction
We're pretty sure you've got clients you need to impress, or employees you need to reward, who have a strong inclination toward the scent of ground coffee beans, right? Treat them with a personalised gift that will not only speak to their inner coffee addict but provide the perfect opportunity for a little brand promotion. Whenever they think of coffee (which is probably multiple times a day), they'll think of you.
Here are our top 5
corporate gift ideas
, created for the coffee lover: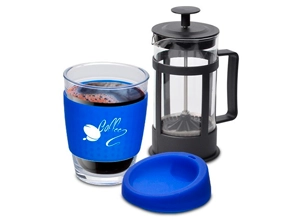 A promotional gift that's also practical: bingo. This
plunger and tumbler set
brands beautifully and also comes in a range of colours. We can pretty much guarantee that this glass coffee plunger with an easy-to-grip handle will proudly display your brand's logo as it sits brewing on your client's desk every day.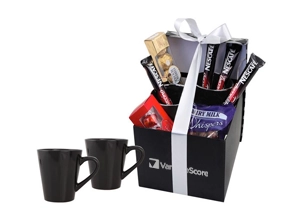 A
coffee hamper
that includes mugs and choccies – the perfect employee gift, new hire welcome present or promotional giveaway item.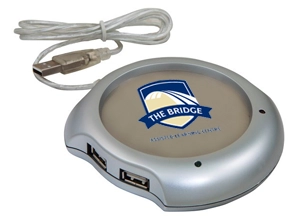 For the tech geek who is also a coffee addict, this easy-to-use coffee warmer simply sits on your desk, plugged into your laptop or adaptor, and will keep that steaming mug of goodness hot in case you get called off to an emergency meeting. It also comes with four additional USB hubs.
Brand it today
.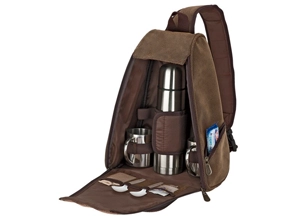 Make weekend adventures that much more memorable. Give your client this top quality coffee set, that comes in a comfy sling bag, and they'll be kitted out to enjoy their caffeine fix on-the-go. What a lovely gift. Take a look at the
Out of Africa Corporate Sling Bag Coffee Set
here.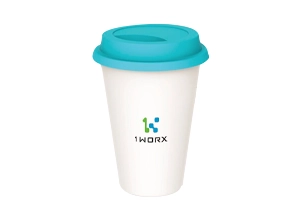 We love these products not just for their uniqueness, but also because they are so easy to custom-brand and make the perfect billboard for marketing your business. Remember, we can
personalise any item you choose
for your coffee-loving clients in under 72 hours!