Unique corporate gift ideas for the eco-friendly client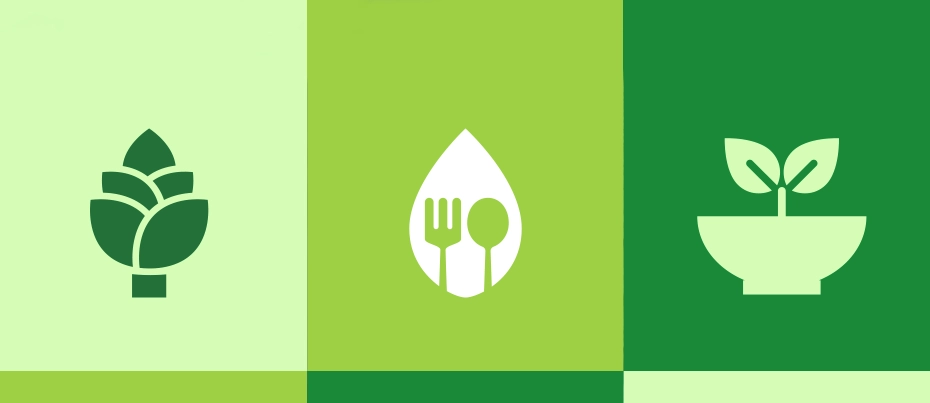 By now you're aware that investing in corporate gifts for your clients is a great way to enhance your brand awareness. But, have you ever stopped to think about how the types of gifts you choose may speak louder about your brand than just the act of giving?
In today's world, sustainability should be on everyone's radar. Customers like to be associated with businesses and brands who care about our planet. Luckily our range of
eco-friendly corporate gifts
has got you covered!
So, the next time you're on the hunt for the perfect corporate gift, consider how much your clients would appreciate something eco-friendly, and remember we'll
personalise your gift
so your brand will always be top of mind.