The pros and cons of corporate gifting (and how to avoid the cons)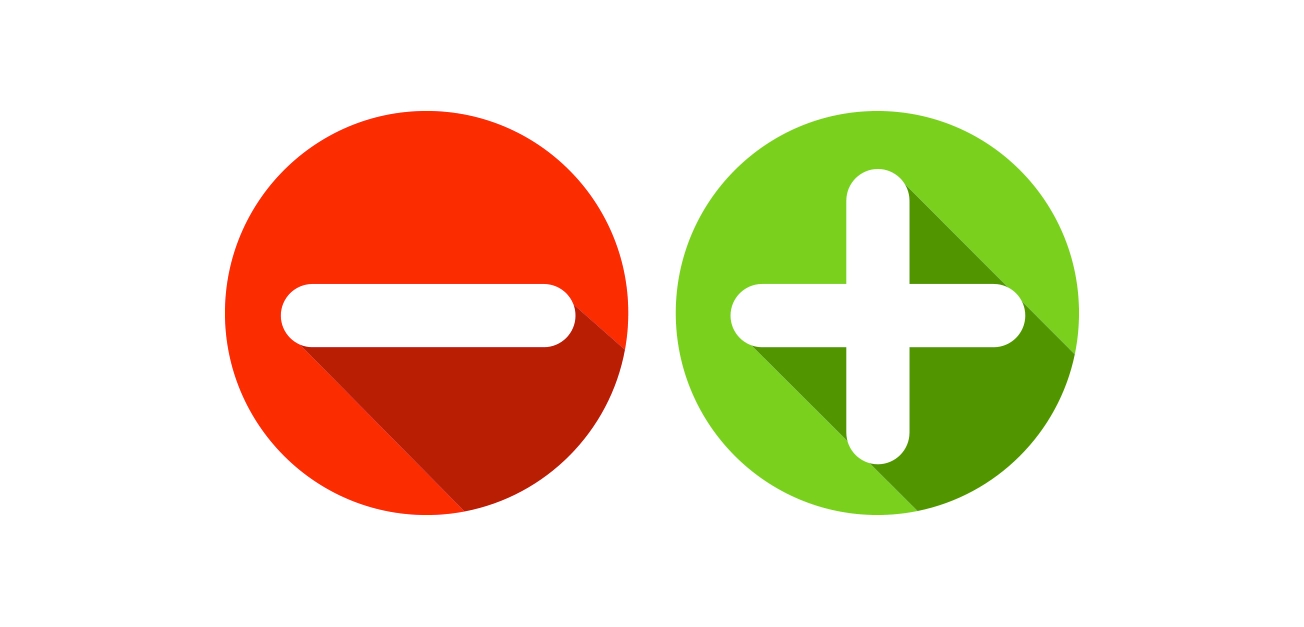 Thinking of investing in corporate gifts for your clients? When done right, corporate gifting can lead to happier teams, loyal clients and customers, and enhanced brand awareness. In order to make sure your clients don't open up their gift and wonder 'what were they thinking?', we've compiled a list of pros and cons of corporate gifting so you can be sure you're making a sound investment.
The pros
Smart corporate gifting can reinforce your brand
Investing in corporate gifts that are not only personalised to the interests and tastes of your clients but also represent your own brand's values ensures your brand maintains high-visibility and high-value in the minds of your clients or consumers. Make sure you brand these great gifts with your company logo or design.
Great gifting can build strong relationships
Whether it's a long-term client or a new one, investing in corporate gifting has been proven to strengthen your network as your clients feel more valued, appreciated and cared for. The key here is personalisation, you want to give them something unique and, ideally, something they will love and use for a long time to come.
Promotional gifts can help you stand out from your competitors
Research shows that people are more inclined to do business with brands and companies they feel closely connected to. By sending corporate gifts to your clients during the holidays or at the end of the year, or on special occasions like their birthday, you're setting yourself apart from other companies who wouldn't have dreamed of it.
The cons
If not done well, corporate gifting can leave clients feeling uncomfortable
Although gift-giving is an obvious expression of appreciation, in some cultures a lavish gift can be construed in the wrong way. Something overly generous may be seen as an effort to gain more favour or business.
How to avoid it: Think carefully about what will make your client feel uncomfortable. Always think about fairness and transparency. You can even go as far as setting company policies for gift-giving to ensure it's within budget, appropriate for the client and that all clients are gifted fairly.
Gifting can add to the clutter
The last thing you want is for your gift to end up in the back of a cupboard or to create the wrong impression of your company.
How to avoid it: Our feeling is to always gift well or don't gift at all. Do the research. Get to know your clients. Find out what they value, if they care about the environment or if they have an obsession with mugs.
Gifting is not always 'in the budget'
Of course, corporate gifting does cost and it needs to be included in the marketing budget, which is why it's important to ensure the value of the client to your business is worth the investment into a custom-branded promotional item.
How to avoid it: Have a look at this case study by
Kissmetrics
, who broke down the value of a single Starbucks customer. They also provide a formula for you to do the same for your clients.
At the end of the day, there are pros and cons to anything, but when you invest in
branded products from our range
, you're guaranteed to never go wrong.